The Adventurer's Dream Come True: Toyota GoPro Mount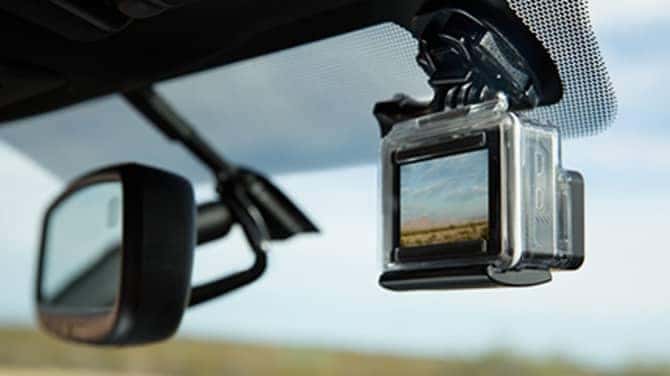 Toyota understands that the future of adventure is based on the modern fact that if there are no photos, it didn't happen. People love documenting the crazy trails they go down with their trucks, and more mud means more likes.
The majority of hardcore adventurist have already invested in a GoPro and are ready to take their off-road filming to the next level. That's why Toyota and GoPro have teamed up and put a GoPro mount in every 2016 Toyota Tacoma. Now, don't get overly excited yet- you'll have to provide your own camera, but this new advancement will give you amazing footage for even the craziest trails.
So why else should you choose the 2016 Toyota Tacoma for all of your off-road escapades? This mid-sized truck has the ability to take you farther than most would expect with the TRD Off-Road Trim. Nothing says fearless more than a 236 hp engine. The possibilities are truly endless with the V6 Tacoma.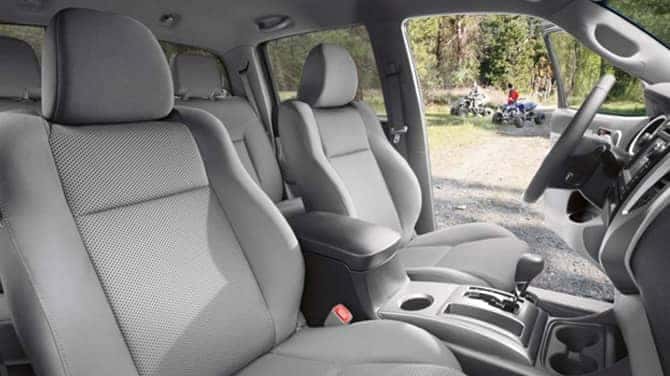 The spacious seating arrangements allows everyone to pile in and comfortably join in on the fun. You don't even need to worry about bringing too much gear because there is plenty of space to stash everything you need and then more.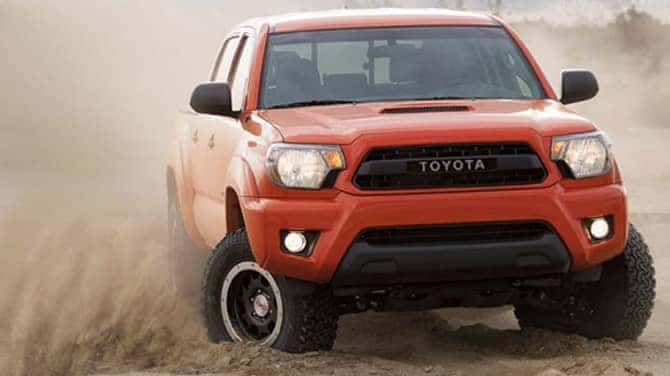 If you are starting to think that the 2016 Toyota Tacoma was made just for you and your next adventure; then you are on the right track because, well, it was.