What is That? The New Toyota Camry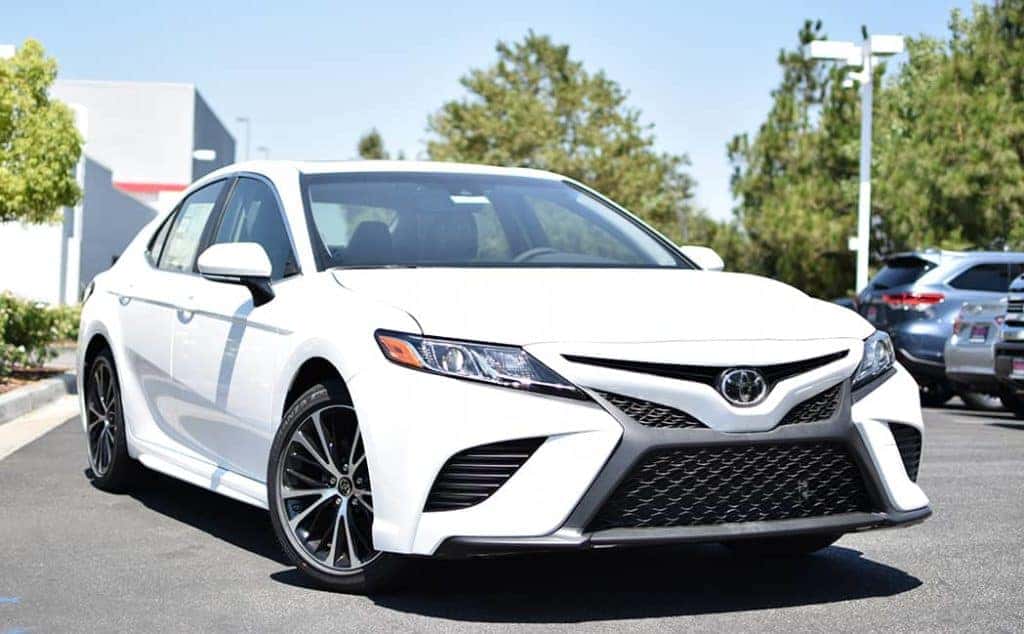 When you are looking for a midsize sedan, you might not recognize the 2018 Toyota Camry. The Camry underwent a complete redesign for its new model year: a new body design, new engine options, and new features. The sporty-new look is to make it clear that the new engine options give the Camry a stronger performance than previous versions.
The Camry is one of the most popular and impressive midsize sedans available, making the redesign a risky choice, but it paid off. One of the most interesting choices that Toyota made was to include a hybrid engine option. It pairs a four-cylinder gas engine and a battery-powered electric motor to give an average power level while also giving a very impressive level of fuel efficiency.
While waiting for the 2018 Camry to be released later this year, come over to Frontier Toyota. We can help you decide on a vehicle that is right your lifestyle by showing you the variety that we have in our new Toyota inventory. We want you to come down today so that we can get you scheduled for a test drive as soon as possible.